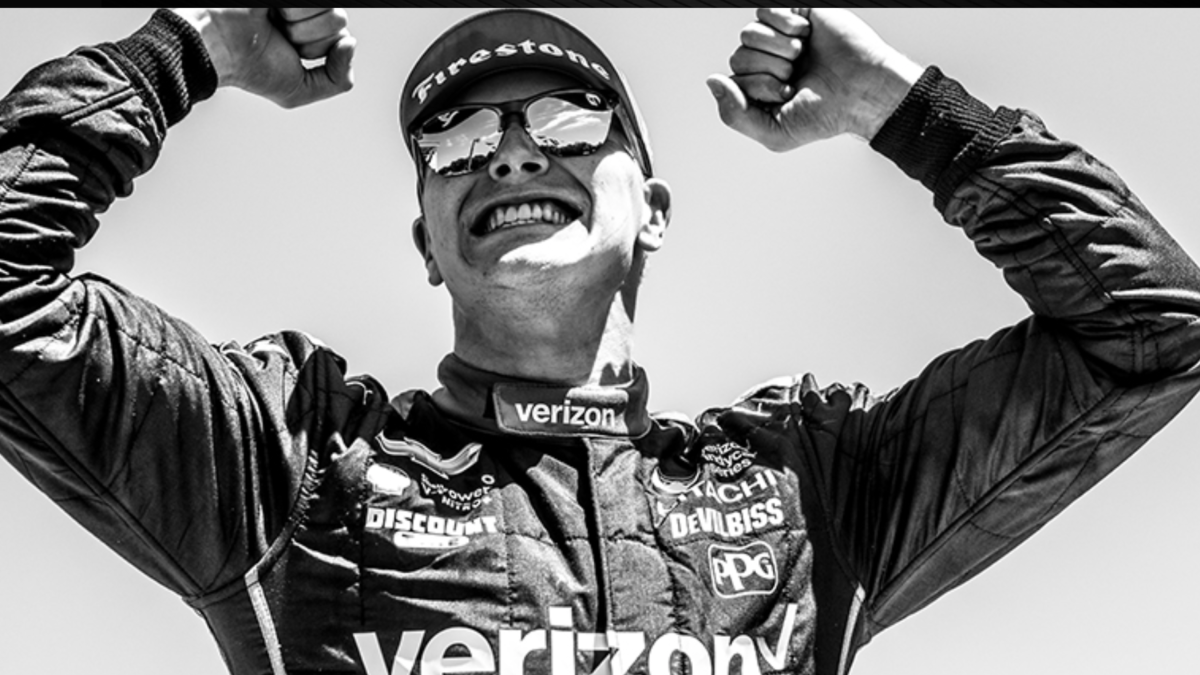 KOHLER Grand Prix Recap
ELKHART LAKE, WI (June 26, 2018) — Josef Newgarden secured his third Verizon IndyCar Series win of the 2018 season at Road America this last weekend; earning his victory from the pole-position.
Newgarden's performance was near-perfect all weekend. Newgarden dominated two of the three practice sessions; refining his craft after a rough run throughout the third practice session, ultimately securing a spot on the inside of the first row.
Newgarden led 53 of the 55-lap race.
"What a day [it was]. I don't know what to say, I'm worn out," Newgarden said. "I was doing everything that I could to keep Ryan [Hunter-Reay behind me,] I knew, [Scott] Dixon was close, too, so it was a day of executing."
Art Wilmes, Founder and CEO of RSR, is satisfied with Newgarden's finish.
"Since Indianapolis, it's been rough for our guys – Josef in particular," Wilmes said. "I knew that our luck would improve in the coming races; but, these results are what we are after."
Newgarden is now fourth overall in the point-standings, with 343. He is five points away from Alexander Rossi in third and 50-points away from the points leader.
Pigot was determined to improve his position in the point-standings this weekend. Pigot battled the entire race and his efforts were rewarded.
"Obviously, Will [Power] had an issue and I got boxed in and the field was just kind of streaming past me on the inside," Pigot attested. He would fall to 14th on the start.
"We fell back a bit on the first lap; but, we were able to pass a lot of guys and move-up," Pigot said. Later adding, "Overall, it was a great race and I had a lot of fun. There were a lot of really good battles and a clean race; but, a lot of hard driving."
Pigot finished the Kohler Grand Prix in the eighth-position and is now 15th in the point-standings with 171. Pigot is two points from Tony Kanaan in 14th and is 222-points behind the points leader, Scott Dixon.
"Spencer's performance this last weekend, is yet another testament to his talent." Wilmes said. "There is still time to improve in the points-standings and I am confident that Spencer will continue to advance."
The Verizon IndyCar Series will compete in the Iowa Corn 300, July 8, 2018 in Newton, IA. To learn more about the Iowa Corn 300; visit, 
www.indycar.com
.