Hot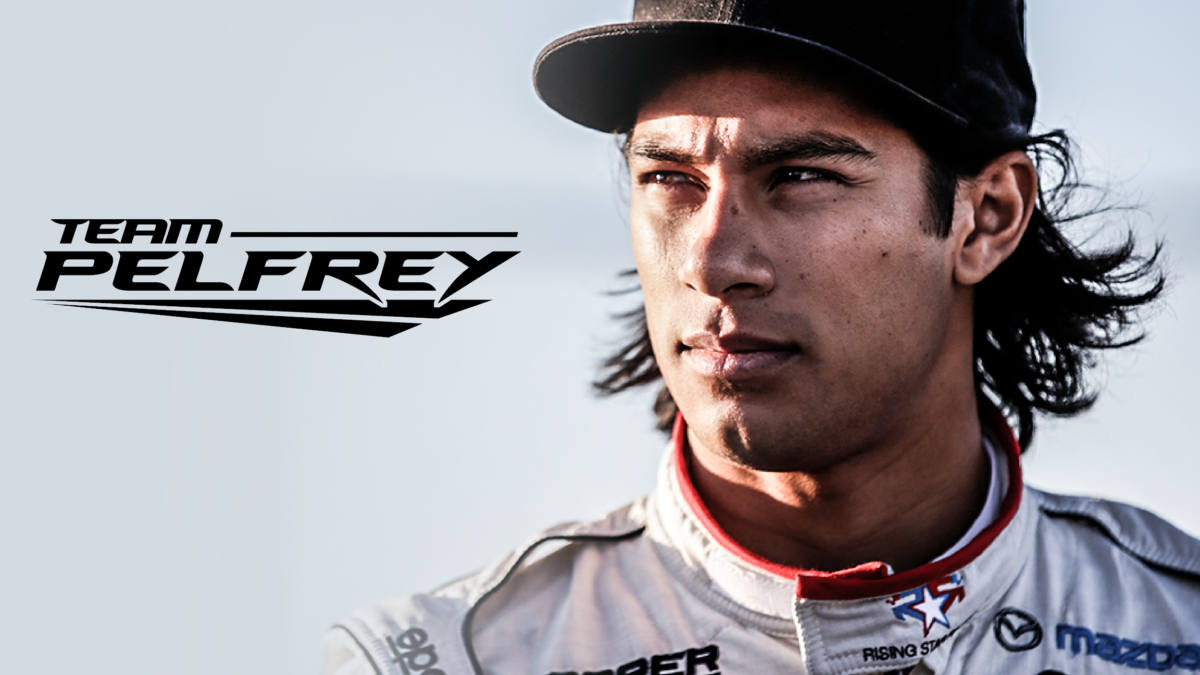 Neil Alberico signs with Team Pelfrey
INDIANAPOLIS – Neil Alberico will compete for Team Pelfrey in the Grand Prix of St. Petersburg.
"I would like to thank Rising Star Racing (RSR) and Team Pelfrey for granting me this opportunity. I have been working hard over the course of the offseason, both in the United States and in the Philippines, to generate support and awareness for my career and the sport of open-wheel racing," Alberico said. "The Grand Prix of St. Petersburg is the next step in my career as a professional driver in the premier sport of open-wheel racing in North America."
Alberico, a 25-year-old Los Gatos, CA native, will be competing in his third season of Indy Lights and his seventh Mazda Road to Indy season.
RSR's founder and CEO, Art Wilmes is encouraged by the opportunity.
"Rising Star Racing is proud that Neil is teaming with Team Pelfrey. I want to especially thank Dale Pelfrey and Gary Neal for their efforts," Wilmes said. "It has been a pleasure to work with both of them, over the course of our deliberations."
In his previous two Indy Lights seasons, Alberico competed for Carlin. Last season, Alberico finished third and 15th in the two Grand Prix races of St. Petersburg. His 15th place finish was a result of an accident that removed him from competition.
Alberico is focused for the season's upcoming start.
"Simply, I want to win races and Team Pelfrey has granted me the opportunity to do, just that," Alberico said. "It gives me confidence to know that Team Pelfrey has faith in my ability to be competitive and to win while racing in the Grand Prix of St. Pete."
Team Pelfrey's Manager, Gary Neal is ready for Alberico's addition.
"It is going to be fantastic to have Neil in a Team Pelfrey Indy Lights car at St. Petersburg," Neal said. "Having watched Neil's progress over the last two seasons, I expect to be at the sharp end of the field and I can't wait to get him back on track."
The Grand Prix of St. Petersburg Race 1 will be on March 10. The Grand Prix of St. Petersburg Race 2 will be on March 11. Both races will be livestreamed at www.indycar.com/RoadToIndy.