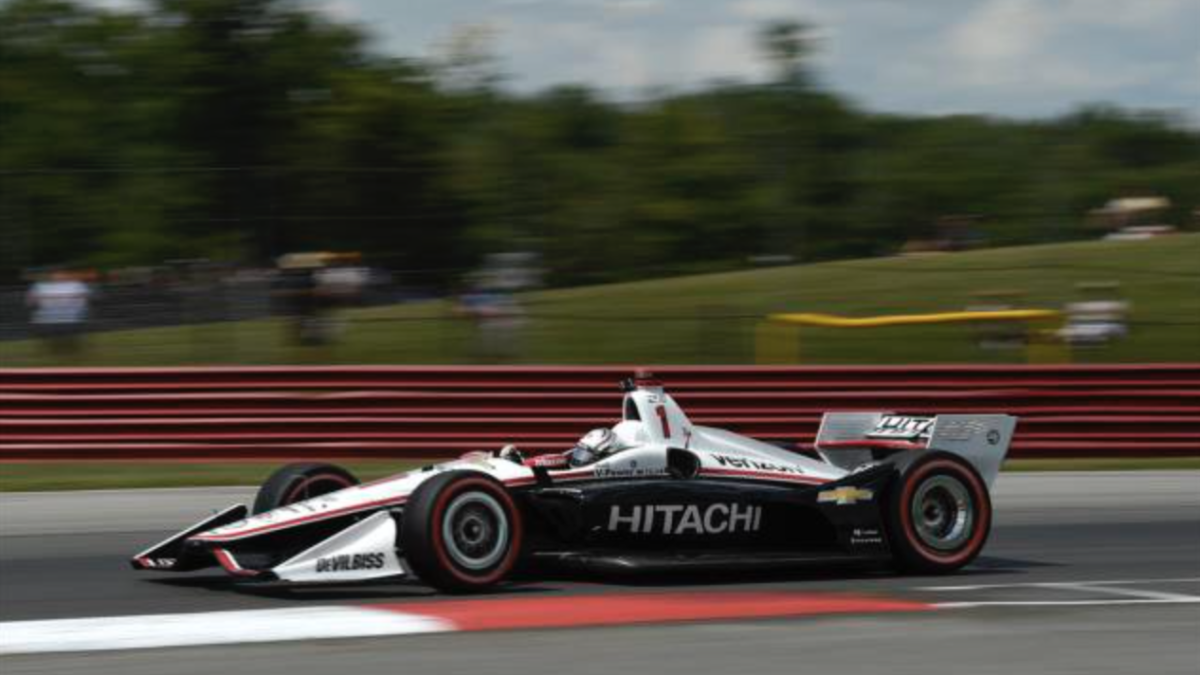 The Honda Indy Mid-Ohio Recap
Indianapolis, Ind. (August 2, 2018) – Rising Star Racing's (RSR) Josef Newgarden and Spencer Pigot competed this past weekend in the Honda Indy 200 at Mid-Ohio in Lexington, Ohio.
Newgarden, the defending Honda Indy 200 Mid-Ohio winner, qualified in fourth and finished the zero-caution race fourth.
"We just seemed to catch traffic and I don't think our strategy worked quite as well as we wanted it to; but, you make a plan and go with it," Newgarden said. "It didn't quite all work today for us. But it was a very good effort from everybody today."
Pigot qualified 18th; however, he was able to gain five-positions by the end of the race and improved to 13th.
"We didn't get a great start and got kind of boxed in. We weren't able to move up early on like we had hoped for," Pigot said. "We struggled with the black (Firestone primary) tires, but once we put the reds (Firestone alternate tires) on again, the car was pretty good. We were able to make passes and fight our way up to 13th."
Newgarden considers it necessary to analyze the result and learn from it.
"I think the Hitachi Chevrolet was good today. We gave a good shot at it today. We will go back and analyze it and go on from here," Newgarden said.
Pigot is pleased with his latest results; even though he hoped to have a better first half of the race.
"The second half of the race wasn't too bad, but we would have liked to have a different first half. We've had a very solid last five or six weekends and a lot of positives to take away," Pigot added.
Art Wilmes, RSR's Founder and CEO, recognizes that Mid-Ohio was a challenging track; but he is happy with Newgarden and Pigot's results.
"Mid-Ohio is always a fun race and it always presents challenges," Wilmes said.  "I am proud of their finishes, it was a long race and the weather was all but consistent."
"We have a few weeks off and then it is a sprint to the finish," he added.
Following the weekend's event at Mid-Ohio, Newgarden lost the second position in this season's point-standings. He is now third, with 434-points, 60-points behind Chip Ganassi Racing's Scott Dixon, with 494-points.
Pigot maintains 14th in the season's point-standings, with 239-points.
The Verizon IndyCar Series will resume competition at Pocono Raceway Aug. 17 through 19. To learn more about the ABC Supply 500 at Pocono Raceway, visit:www.indycar.com/schedule.