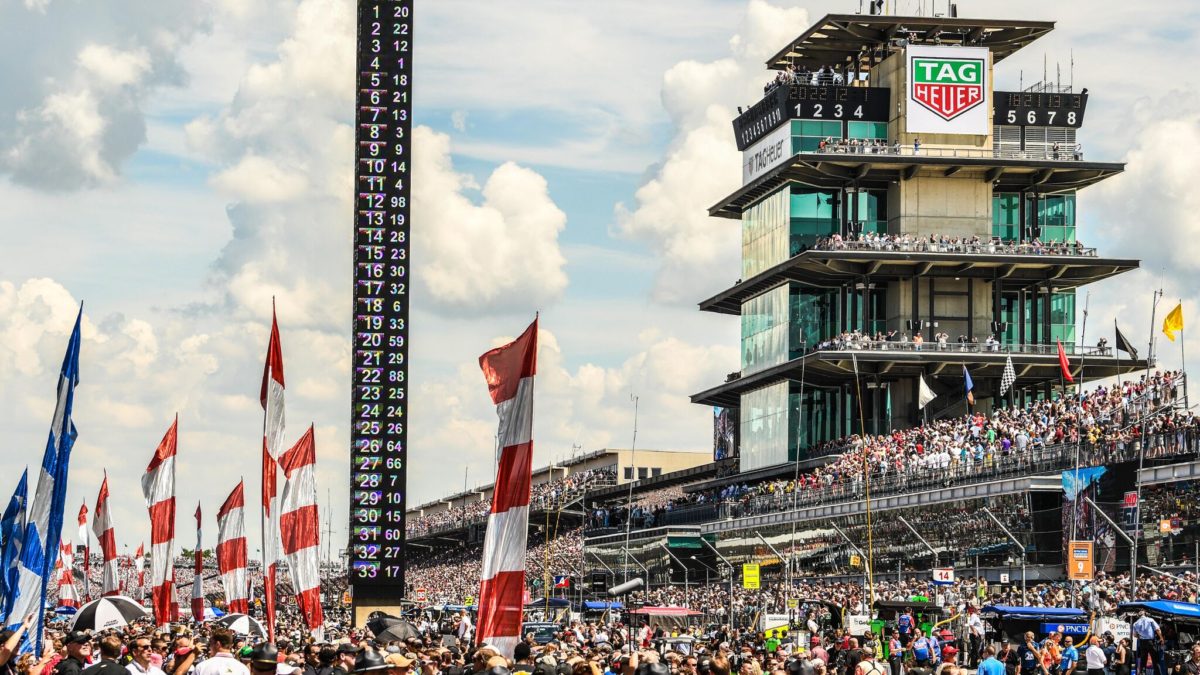 Indianapolis 500, Presented by PennGrade Motor Oil Recap
INDIANAPOLIS (May 29, 2018) – Rising Star Racing's (RSR) Josef Newgarden and Spencer Pigot successfully completed the 102nd running of the Indianapolis 500, presented by PennGrade Motor Oil on Sunday, May 27, 2018.
Sharing the second-row, Newgarden and Pigot both started the Indianapolis 500 with Newgarden in fourth and Pigot in sixth-position.
"It was more difficult this year; but, I think still a great race," Newgarden said. "I just wish it was our day. We had an amazing Indiana crowd, as always. This is the best race of the year, and hopefully we'll have a better shot next-time."
Art Wilmes, RSR's founder and CEO, is frustrated with the results, but accepts the effort Newgarden and Pigot offered.
"Unfortunately, the race for Josef and Spencer did not meet our expectations going into the Indianapolis 500. I believe that they both had top-five potential, with Josef a favorite for the win," Wilmes said.
Having started in the front of the field, Pigot suffered a penalty and was forced to the rear of the field late into the race.
"We started off well, then came the speeding penalty and next thing I know, we're a lap down," Pigot said. "We weren't able to get it back. I know we had enough speed to finish in the top-ten; but, unfortunately, we didn't have that luck and finished farther back."
Wilmes added, "Both Josef and Spencer drove aggressively; but, it was not their day. Our congratulations to Will Power and Team Penske for a job well-done."
RSR will compete this coming weekend in the Chevrolet Detroit Grand Prix; a dual-contest. To learn more about this upcoming weekend's race visit;
www.indycar.com
or
http://detroitgp.com
.