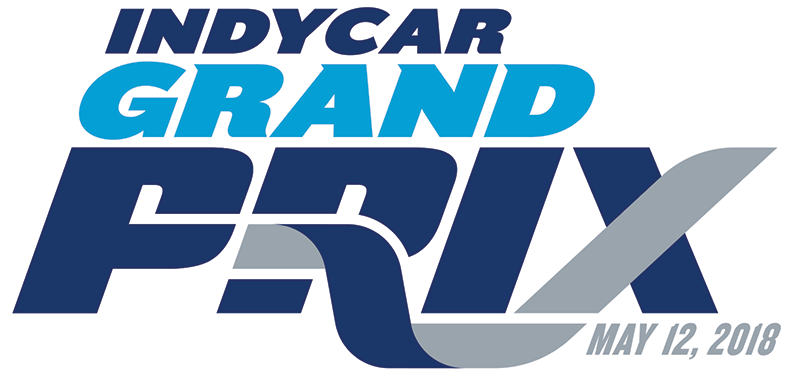 IndyCar Grand Prix Advance
INDIANAPOLIS, Ind. (May 10, 2018) – Rising Star Racing's (RSR) Josef Newgarden (Team Penske) and Spencer Pigot (Ed Carpenter Racing) will compete in the IndyCar Grand Prix at the Indianapolis Motor Speedway, Saturday, May 12, 2018.
Art Wilmes, RSR's founder and CEO, is confident in his drivers' ability to compete in the IndyCar Grand Prix.
"I am eager to watch Josef and Spencer battle the 22-car field," Wilmes said. "Every driver entered into the competition wants to double at the Indianapolis Motor Speedway in the month of May and I believe that RSR is poised for that to become a reality."
Wilmes notes that Newgarden has secured victories in five of the last 10 Verizon IndyCar races.
"Josef will have his work cut out for him this coming weekend," Wilmes continued. "The IndyCar Grand Prix is a good event for Josef – he is coming off of a win at his 'home' track and has the momentum to carry him into the weekend with two victories this season."
The defending Verizon IndyCar Champion leads the point-standings, with a 13-point lead over Alexander Rossi (Andretti Autosport).
"I'm feeling really good about it. Really, I'm excited for the whole month of May in Indianapolis," Newgarden said. "There's really nothing like it and I know the whole team is ready to put on a great show at our next two races."
For Pigot, the IndyCar Grand Prix is especially important as last year's race affirmed his place in the Verizon IndyCar Series.
"Spencer announced himself in the IndyCar Grand Prix last year," Wilmes said. "Spencer passed six cars on the first lap and managed to gain a total of nine positions by lap 17."
Pigot is currently 16 th in points, 97-points behind his fellow RSR teammate, Newgarden.
"Ed Carpenter Racing is really excited to go back to the Indy Grand Prix where we had a really strong race last year," Pigot said. "Hopefully, we can have similar pace and competitiveness this year in the Preferred Freezer Services car and start off the month of May strong."
"Given his many successes last May, I am really confident that Spencer will have a great weekend," Wilmes said.